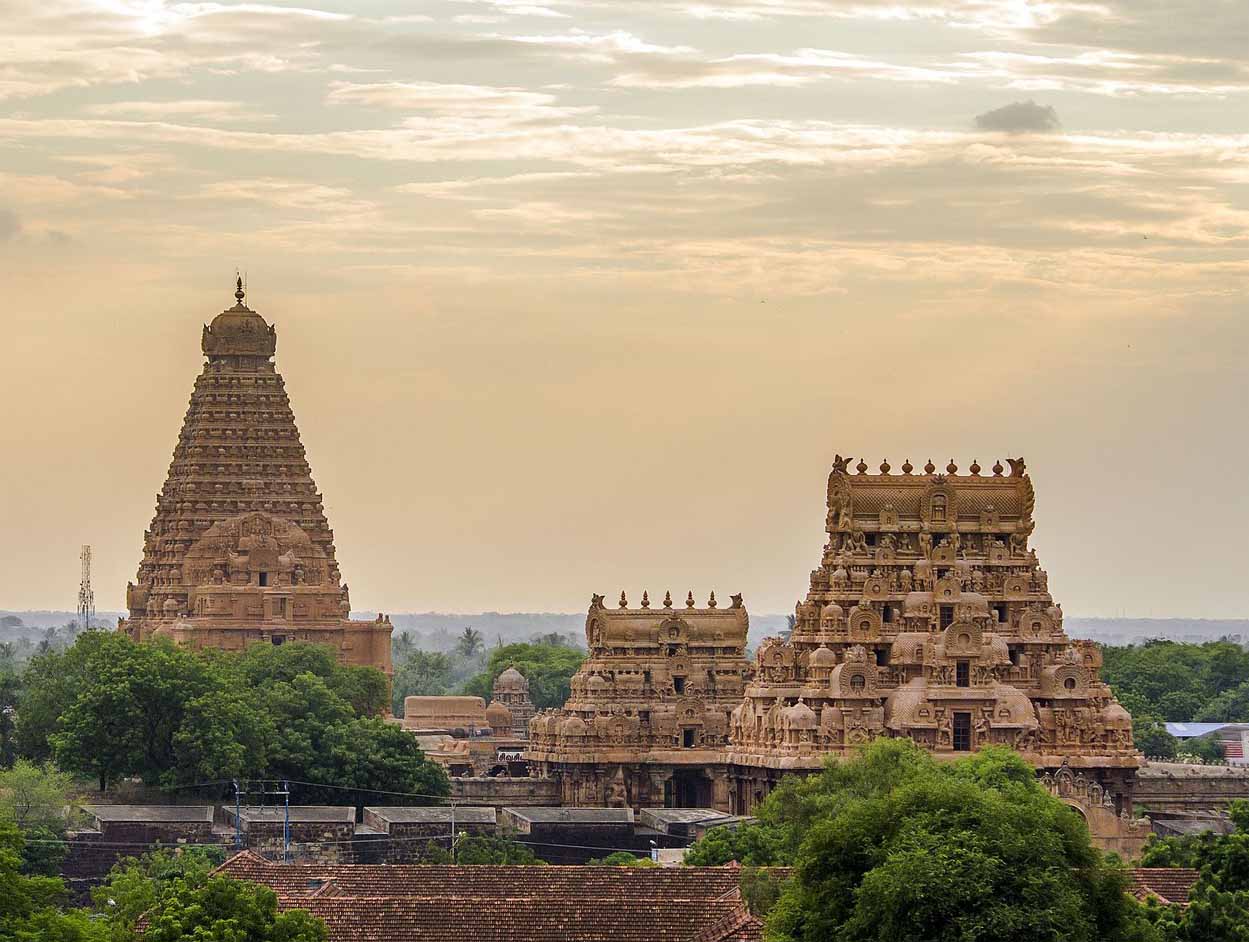 Top tourist places to visit in Tamil Nadu
3.9 / 5 Beaches, Hills, Valleys
List of top 30 tourist places in Tamil Nadu for picnic:
---
Tweets on Tamil Nadu
Here is what travers & fans of Tamil Nadu tourism are talking about.
---
https://t.co/wy8XEnhKJl If pristine beaches, eloquent French cuisine and silent churches are too mainstream, Picha? https://t.co/GqCnzDnLun
---
#coffee #coffeelover #coffeetime #coffeeholic #midnightcravings #cravingsforcoffee #madurai #maduraitourism? https://t.co/OsTtb8Oh4J
---
RT @tntourismoffcl: Trip il Sothapuvathu Yepadi??? What?s your craziest #Sothapal #Moment during a trip that still makes you laugh! ?? cred?
---
Trip il Sothapuvathu Yepadi??? What?s your craziest #Sothapal #Moment during a trip that still makes you laugh! ??? https://t.co/gbvlBcE2Z7
---
RT @Bala_ELYA: #travel #Tourism #tamilnadutourism https://t.co/I2K43kUDK5
---
Nature at it's best! #kodaikanal #kodai #tamilnadu #tamilnadutourism #reel #reels #rel #reelitfeelit? https://t.co/1ngc9PZ307
---
RT @n_a_n_i_c_h_o_w: Serene views and Beautiful waves... #mahabalipuram #tamilnadutourism https://t.co/ITiOhnzMDm
---
Its a wrap! The sunniest, happiest culture trip in a very very long time! Tata TN! Hello Bengaluru! #beachlife? https://t.co/fwKcCehzeW
---
#EnchantingTamilNadu #TamilNaduTourism #WhereStoriesNeverEnd #ExperienceYourself #TTDC #ExploreTamilNadu? https://t.co/hPdYZhWotq
---
Ready to Fly #taai #taafi #adtoi #indiatourism #tourism #usatourism #kerala #tamilnadu #tamilnadutourism? https://t.co/vZTewGSqJA
---