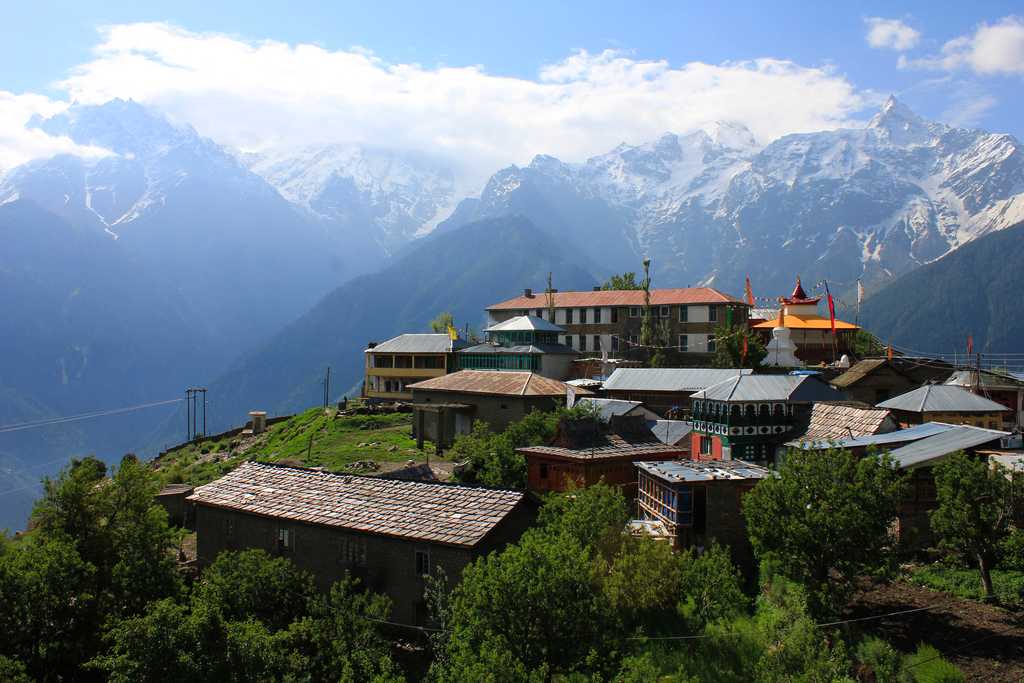 List of top 36 tourist places in Himachal Pradesh for picnic:
---
Tweets on Himachal Pradesh
Here is what travers & fans of Himachal Pradesh tourism are talking about.
---
Population of Kashmir Stag in Dachigam National Park showing upward trend #Bhadarwah #DachigamNationalPark #St? https://t.co/kWl5XUdM93
---
I think Rahul Gandhi personally had trained this amature politician so people of #HimachalPradesh will not miss his? https://t.co/gV54VwxrWk
---
Such statements are not expected from the Chief Minister @InHimachal121 #HimachalPradesh #HimachalNews https://t.co/034p5FixGR
---
Process to fill 2,000 vacancies in Himachal to begin in 10 days, no fee to be charged from applicants, says Sukhu a? https://t.co/7N9Ighj7jq
---
Kandrour Bridge Bilaspur! #kandrourbridge #bilaspur #himachalpradesh #himachaltourism #himachaldiaries #hillstation? https://t.co/vGbG3JtPgp
---
RT @TLohumi: Snowclad Shimla!! #snow #shimla #WINTER #himachal #HimachalPradesh #himachaltourism #Travel #photography #photo #Canon #himala?
---
RT @thetribunechd: #HimachalPradesh Liquor vends? auction fetches Rs 520 cr more: @SukhuSukhvinder https://t.co/nyTvOQxRNf
---
Several Himachal villages face power blackout after fresh snow; cold wave may adversely impact ?? apple crop in low-? https://t.co/vunhs6P9yE
---
What do you call this in your local language..... Maine pehli baar dekhi?? . #JammuAndKashmir #HimachalPradesh? https://t.co/Bn2nucTeH2
---
RT @shubhamtorres09: Today's visuals from #Narkanda #Pachhad (#Sirmaur) 94.0mm in last 24hrs till 8:30am #Rajgarh (#Sirmaur) 50.2mm , 130?
---