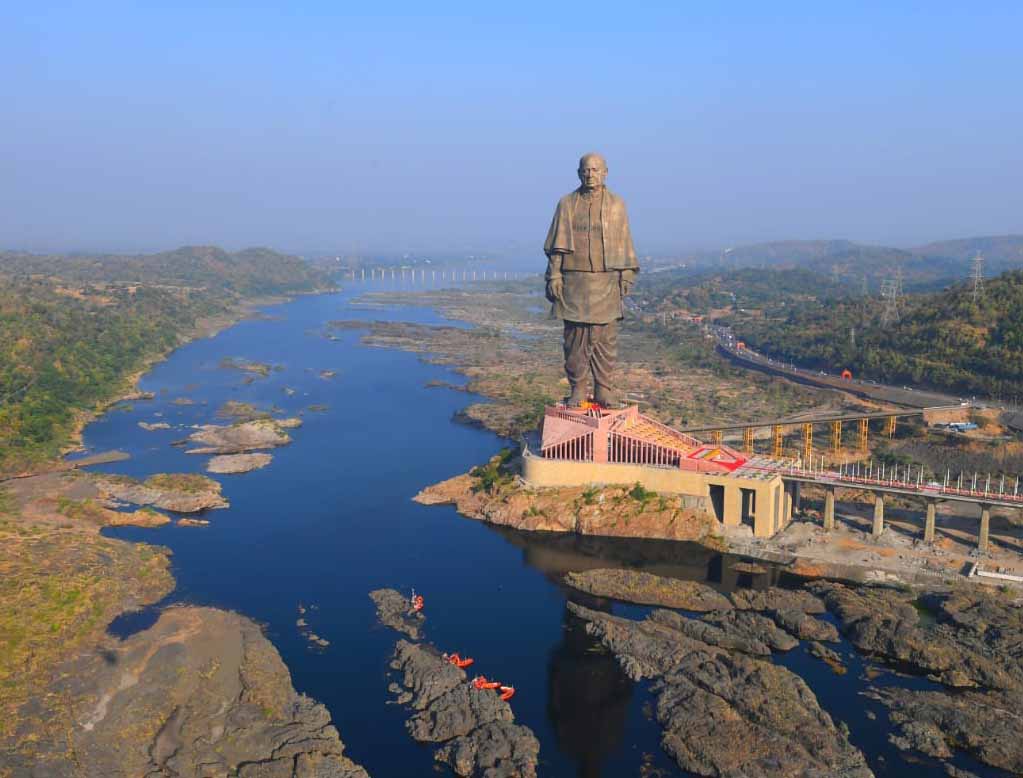 Top tourist places to visit in Gujarat
3.8 / 5 Deserts, Heritage
List of top 20 tourist places in Gujarat for picnic:
---
Tweets on Gujarat
Here is what travers & fans of Gujarat tourism are talking about.
---
'Join the Force' was organized to help students understand the various forces, their working, eligibility, and exam? https://t.co/fBJzsnWakw
---
Around 300 students participated in 'Join the Force' a drive organised to help students understand the various forc? https://t.co/mOoRQTJFCk
---
The #BSF is a true symbol of courage and strength. Be at Nadabet #IndoPakBorder and witness their glorious power li? https://t.co/0oTMWtaoVZ
---
@purneshmodi @iArvindRaiyani @hareets @AlokPandey_IAS #gujarat #gujarattourism #travel #travelling? https://t.co/jnJC0ra6OX
---
Greetings to everyone, especially the vibrant Kutchi community Spread across the world, on the species occasion of? https://t.co/epTL92xexC
---
We organised the grand #Dayro of #Gujarats favorite singer Rajbha Gadhvi. The stage was on fire with his melody and? https://t.co/Y23M56FuXs
---
Keep us blessed Mother Nagbai #mahiyakshatriya #Nagaldham #sacrificesatKanadahills #gir #gujarattourism? https://t.co/tLPSDubx7S
---
RT @GujaratTourism: The elegant procession ends in their temple after the day?s celebration along the streets of Ahmedabad. Happy Rath Yat?
---
The elegant procession ends in their temple after the day?s celebration along the streets of Ahmedabad. Happy Rath? https://t.co/7ot4uXn9E5
---
Curiosity #WhatVimalLikes #klickers #gujarattourism @ Gir National Park https://t.co/eSRo78w82J
---