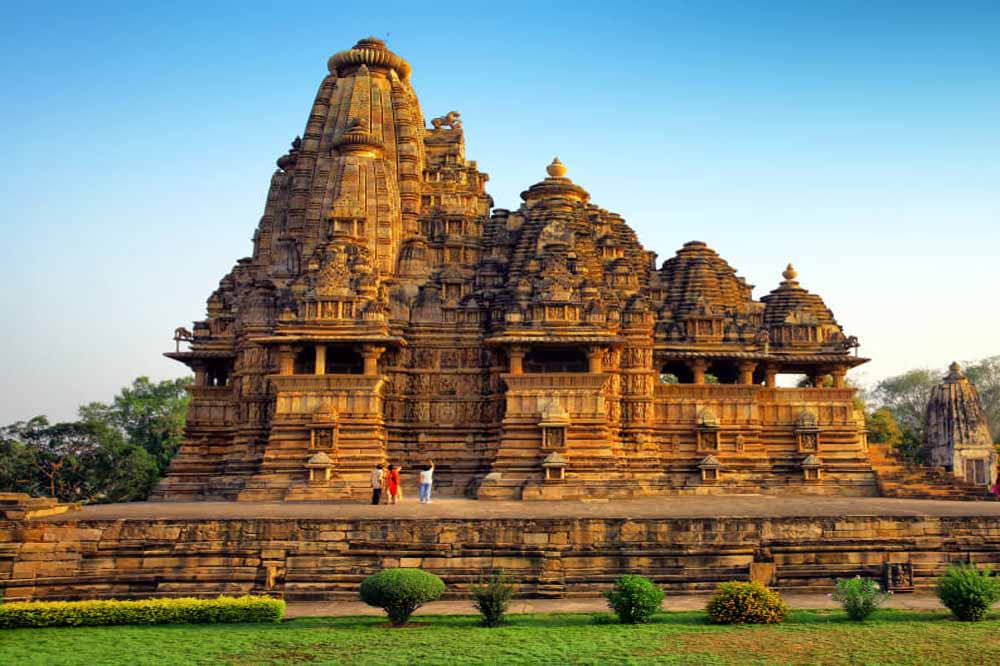 Top tourist places to visit in Madhya Pradesh
3.5 / 5 Heritage, Religious
List of top 21 tourist places in Madhya Pradesh for picnic:
---
Tweets on Madhya Pradesh
Here is what travers & fans of Madhya Pradesh tourism are talking about.
---
The beautiful Baradari in #DeoBagh This #Mughal era structure is absolutely beautiful! Dining here is such an amaz? https://t.co/3bBp7PQJTn
---
Let?s check how much you know #MadhyaPradesh Participate in our #quiz series about the #HeartofIndia to test your? https://t.co/u0Yr1IallN
---
@lakecityutd - The Squad #Footballer #footballgames #footballedits #Footballskills #Athelete #Love #passion #We? https://t.co/q15AJyzsth
---
Experience the beauty and serenity of nature at its best from few feet above! Presenting ?Canopy Walk? at MPT Safar? https://t.co/7zHQjABHwQ
---
The interior #facades of #Orchha?s #RajaMahal overlooking the #courtyard of the #palace are designed to look simila? https://t.co/9ISksGenKh
---
Ujjain Madhya Pradesh tour with students group. for booking visit us at https://t.co/yTKMY8grVq call or WhatsApp us? https://t.co/8agiJRFle8
---
RT @Bhopal_Me_Atank: #MadhyaPradesh @ABHWC_MP @NHM_MP @usaid_india @vishalchauhan_1 @AyushmanHWCs @Jhpiego @JhpiegoIndia #IndiaOf21stCentu?
---
glimpse of India's largest travel markets- otm & ttf which was held in mumbai #mptourism requesting you to promot? https://t.co/qGoKaqxfZY
---
For people who are not yet aware of their excellence, we invite you to take a tour of Panna National Park and exper? https://t.co/2fZOwtuSXo
---
RT @MPTourism: What catches the eye are the vibrant murals that adorn the walls of its galleries and its vaulted roof. Add this to your lis?
---